Hnědý vrch
Chairlift – Pec pod Sněžkou
Timetable – summer 2023
June:
in operation on weekends, from 17 June at the earliest, from 9:00 a.m. to 4:00 p.m., every hour
July and August:
in operation daily in time 9:00 - 18:00, each hour
September and October:
on weekends and holidays (28.9.; 29.9.; 26.10.; 27.10.) in time 9:00 - 16:00, each hour
The provider of the cable car service reserves the right to close down the service in case of a malfunction, strong wind, power outage etc. without compensation.
The Hnědý Vrch lookout tower is closed.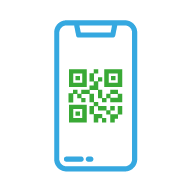 Shop for cable cars and other services online HERE
---