Summer camps
Base Camp Černá hora
                                                        ...this camp rocks!
A five-day camp is aimed at children aged six to fifteen. Kids can look forward to an entertaining programme and an active stay in the area of the Giant Mts. National Park. Lead by professional coaches from SkiResort Live, children will experience: 
trips
scooter-riding
boats
climbing wall
bungee trampoline
rope park
slacklining park
farm
No need to worry about bad weather. We have indoor facilities and alternatives which will save a bad day. 
Terms
Prices*
Summer camp: 2500 CZK / person
Summer camp with english lessons: 2800 CZK/ person
* Price includes: catering, drinking regime, program, lending of all sports equipment, entrances, cableway excursions, instructor and lecture management
Application form
For more information, please contact Ms. Lenka Repíková at live.repikova@gmail.com
Garanti programu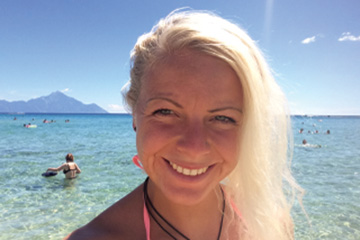 Lenka Potschová
Na pedagogické fakultě jsem vystudovala obor Sociální pedagogika a volný čas. V oboru zážitkové pedagogiky působím více než deset let, a to jak v roli instruktora, tak zdravotníka (jsem kvalifikovaná zdravotní sestra). Kromě toho jsem lektorkou Enviromentálního vzdělávání, výchovy a osvěty a instruktorkou nízkých lanových překážek.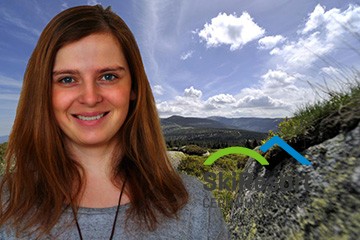 Lenka Repíková
Vystudovala jsem Management cestovního ruchu. Mám velmi blízko k jakýmkoli outdoorovým sportům a aktivitám, aby ne, vyrostla jsem na horách.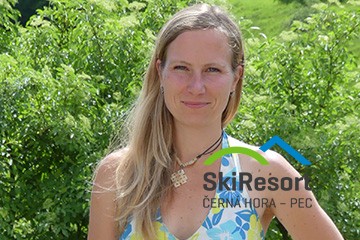 Lenka Píchová
Vystudovala jsem pedagogický obor s aprobací angličtina-tělesná výchova. Mám 15letou praxi ve výuce anglického jazyka jak dětí, tak dospělých. V současné době učím na ZŠ Mládežnická a vedu několik soukromých a firemních jazykových kurzů.